Welcome to the site of the former Ford & Fordson Tractor Club Netherlands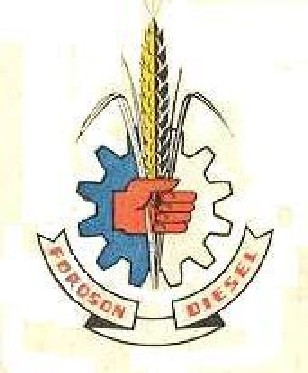 This site is from the former Ford & Fordson Club Netherlands. This club was founded in 2010 and ended in 2018.
The site was meant for Ford and Fordson enthusiasts who wanted to share their hobby, knowledge and passion with other people.
This site has information about the Fordson models and all the USA models with the brand Ford and the Ford 1000 series until the 40-serie and the first 70-series tractors who carried the Ford oval. Theres also information about conversions on Ford/Fordson basis such as County, Roadless, EVA, Matbro, or Muir-Hill.